Podcasts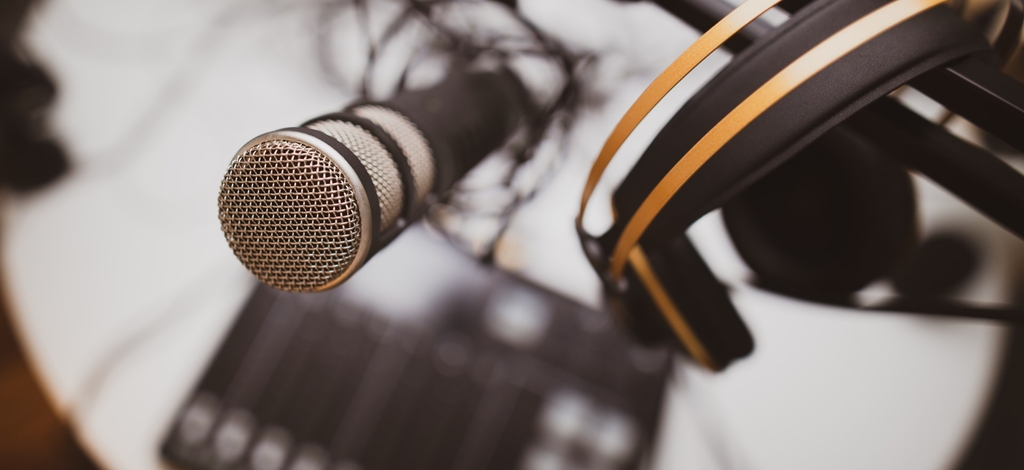 Over the past couple of years, some wonderful podcasters have asked me to contribute to their shows. I talk about technology, the games industry, my love of learning, and how I try and achieve a postive work-life balance. Take a listen to one of the shows below to hear my thoughts and stories.
Make Life Work Podcast - March 2020
Earlier in 2020, I caught up with my long time internet friend, Si Jobling, to chat on his Make Life Work Podcast. Si is an experienced developer and now a Tech Delivery Lead at WorldFirst. In this episode I share the story of my journey into the world of technology, my career making video games, my DJing and house music podcasts, how sepsis nearly killed me, and much, much more.
Yakker Bot Podcast - February 2018
In this podcast I chatted with chatbot expert Thomas Hybki about Messenger Marketing and chatbots. I delve deep into my software development past and share my thoughts on the future of conversational marketing.