Now
What I'm doing at the moment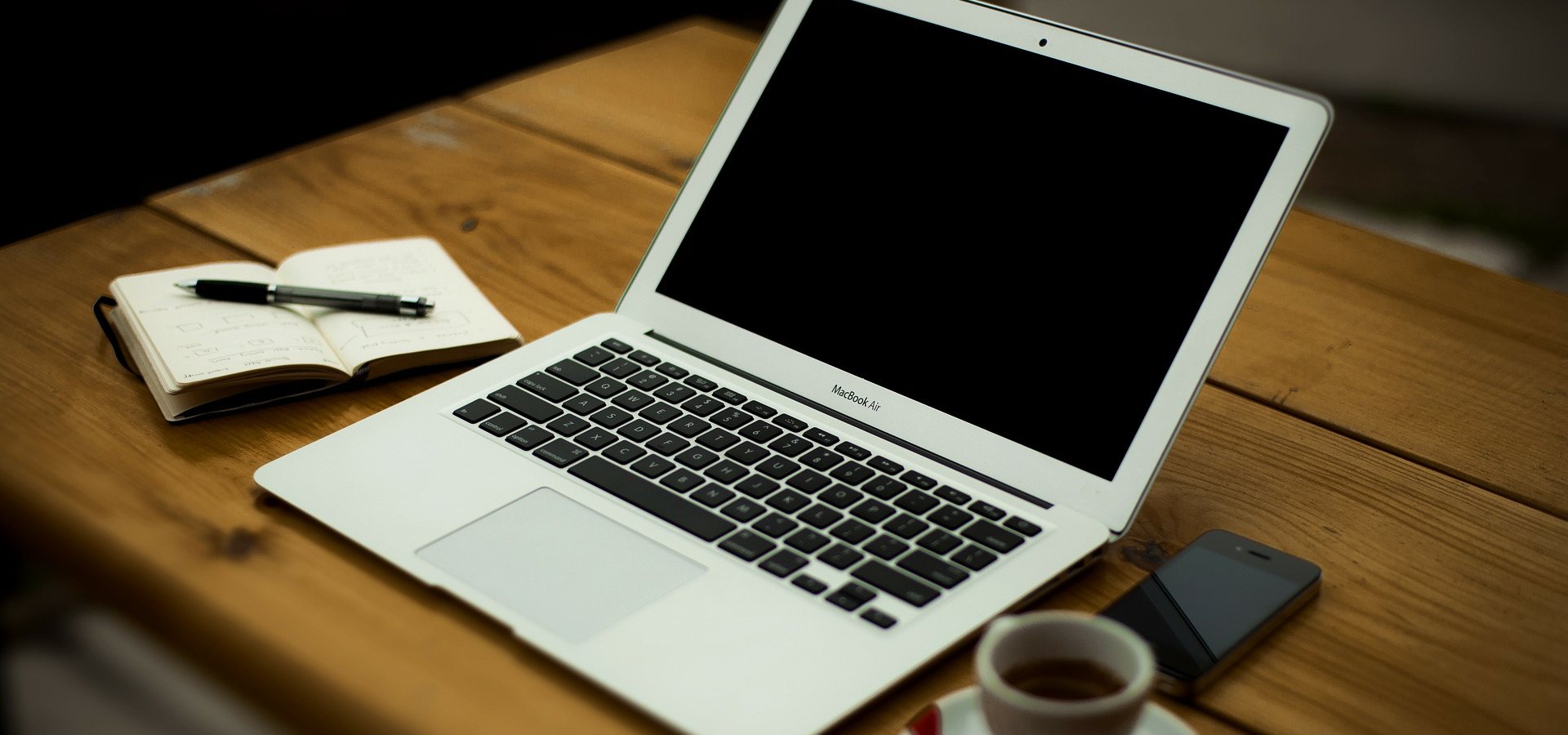 This page is inspired by Derek Siver's now page suggestion and his Now Now Now movement. The purpose of this page is to share my current focus.
Currently doing
Halfway through my 30-day writing challenge
Taken a new job with Gamma as an Engineering Manager
Busy handing over my BBC job and making sure my team are supported
Still learning to use and understand Obsidian for better note taking
Learning Tailwind CSS to rebuild my wife's Out Of The Woods Blog
Check out the current books I'm reading here.
Last updated: 6th February, 2021