Now
What I'm doing at the moment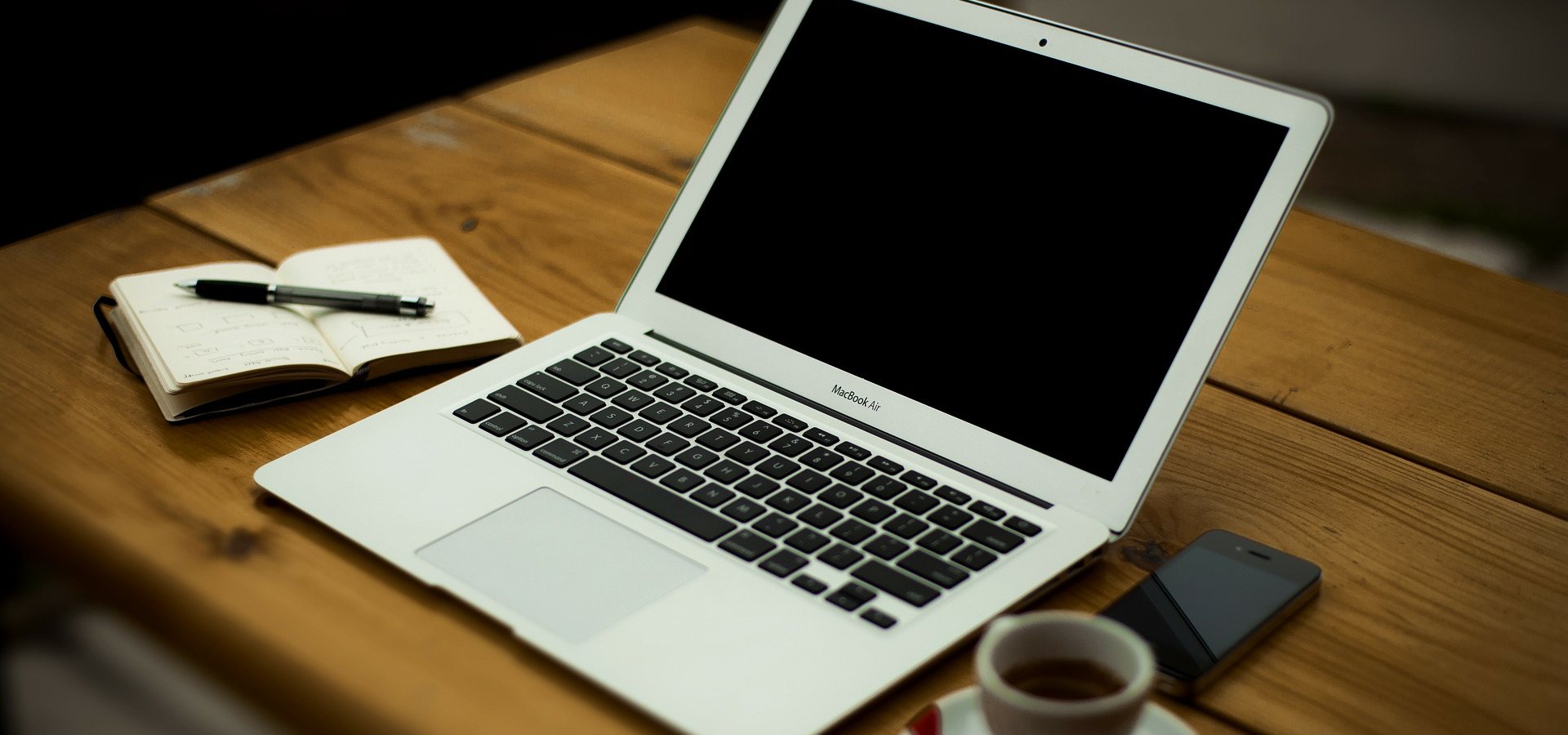 This page is inspired by Derek Siver's now page suggestion and his Now Now Now movement. The purpose of this page is to share my current focus.
Currently doing
Regular mountain biking
Installed a new version of Ableton to get back to making music
Working out what side project I should work on
Check out the current books I'm reading here.
Last updated: 6th September, 2020