Now
What I'm doing at the moment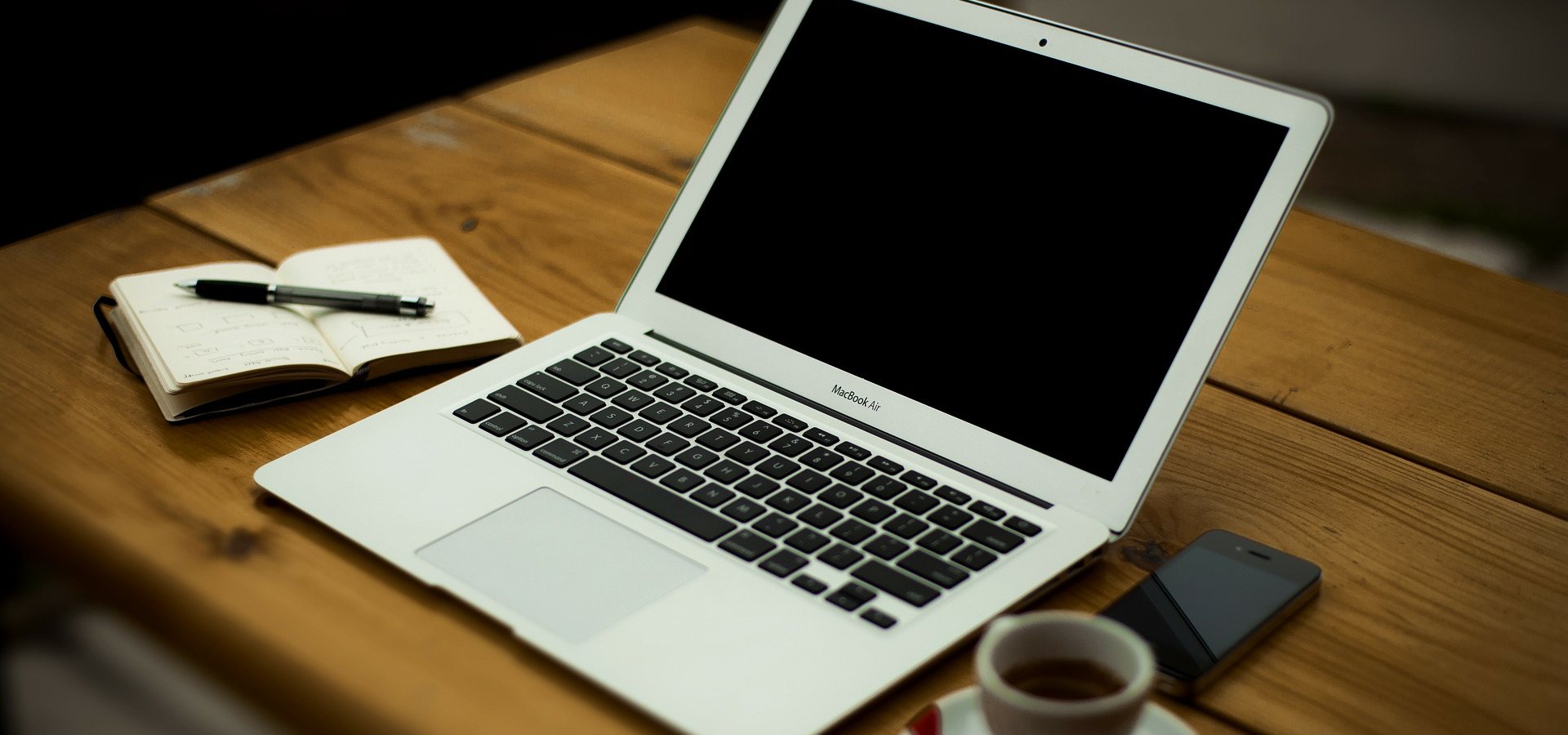 This page is inspired by Derek Siver's now page suggestion and his Now Now Now movement. The purpose of this page is to share my current focus.
Currently doing
Settling into my Engineering manager role at Gamma
Creating an outline of a new set of blog posts on remote working
Making hip-hop beats using Ableton Live
Continuing to learn Tailwind CSS to rebuild my wife's Out Of The Woods Blog and this website
Check out the current books I'm reading here.
Last updated: 6th July, 2021