Now
What I'm doing at the moment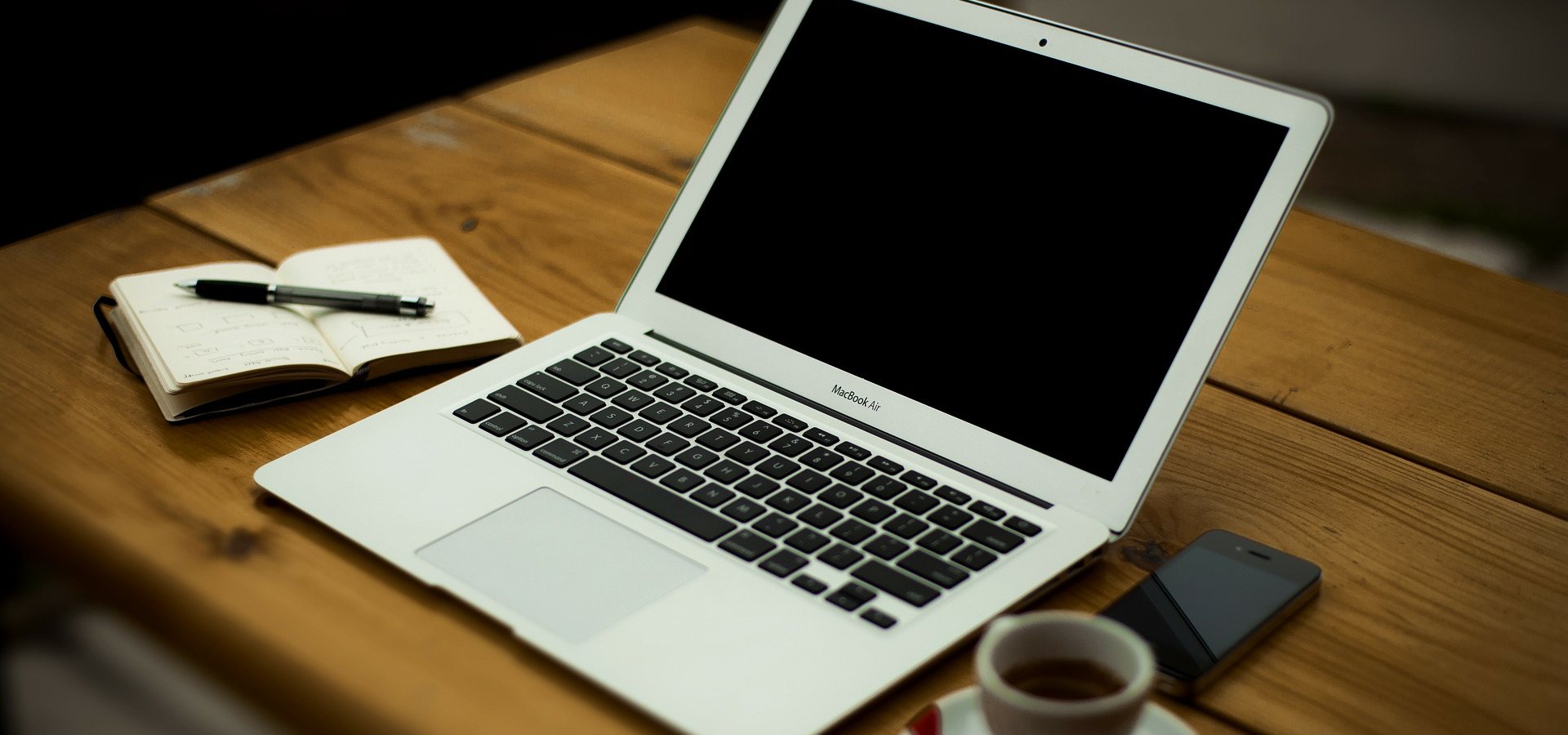 This page is inspired by Derek Siver's now page suggestion and his Now Now Now movement. The purpose of this page is to share my current focus.
Started a new job as a Software Engineering Manager at Beacon
Building a Shopify integration to sync data with a CO3 ERP system
More meditation using Headspace
Check out the current books I'm reading here.
Last updated: 5th November, 2021