Now
What I'm doing at the moment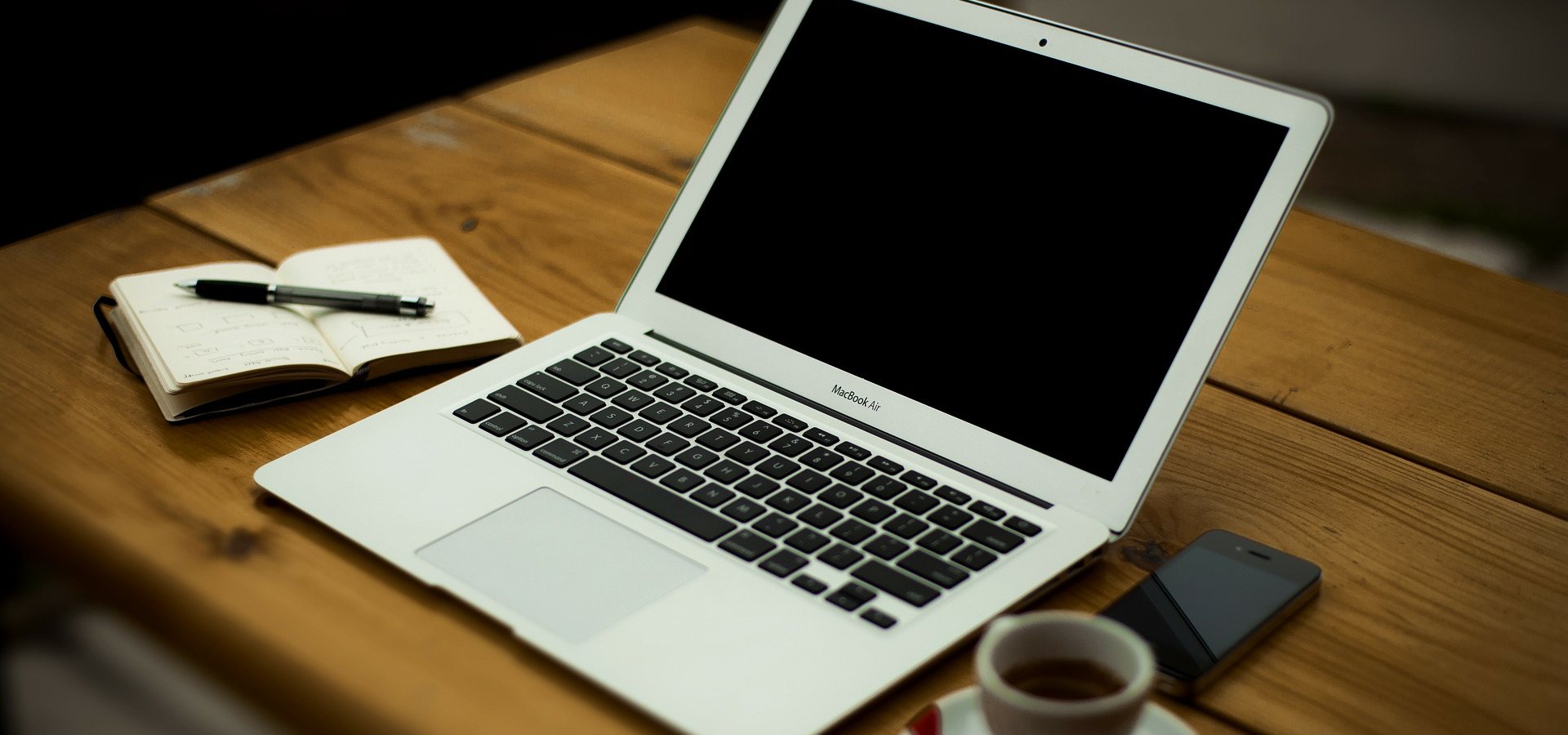 This page is inspired by Derek Siver's now page suggestion and his Now Now Now movement. The purpose of this page is to share my current focus.
Currently doing
Trying to work out what to do as a side project
Attempting to meditate more - I'm feeling somewhat stressed out at the moment
Check out the current books I'm reading here.
Last updated: 15th August, 2021