Now
What I'm doing at the moment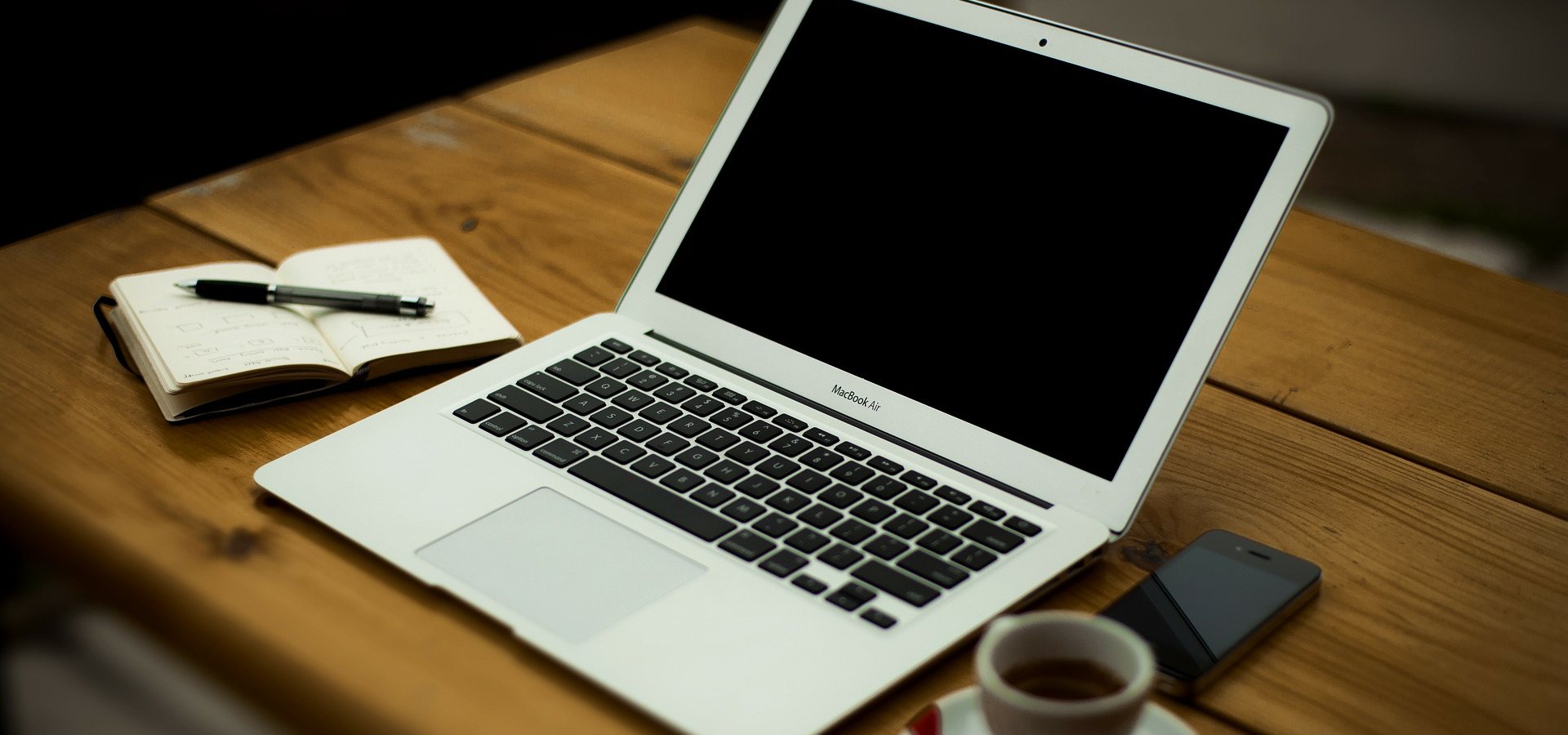 This page is inspired by Derek Siver's now page suggestion and his Now Now Now movement. The purpose of this page is to share my current focus.
Currently doing
Writing 30 blog posts from mid-January to mid-February 2021
Considering my career and what to do next
Continuing to use and understand Obsidian for better note taking
Learning Tailwind CSS to rebuild my wife's Out Of The Woods Blog
Check out the current books I'm reading here.
Last updated: 13th January, 2021